Distinguished Alumni Award Recipients
The Distinguished Alumni Award recognizes alumni who demonstrate outstanding performance in their profession and make positive contributions to the community, state, or nation.
We are proud of the following award recipients.
Award Recipients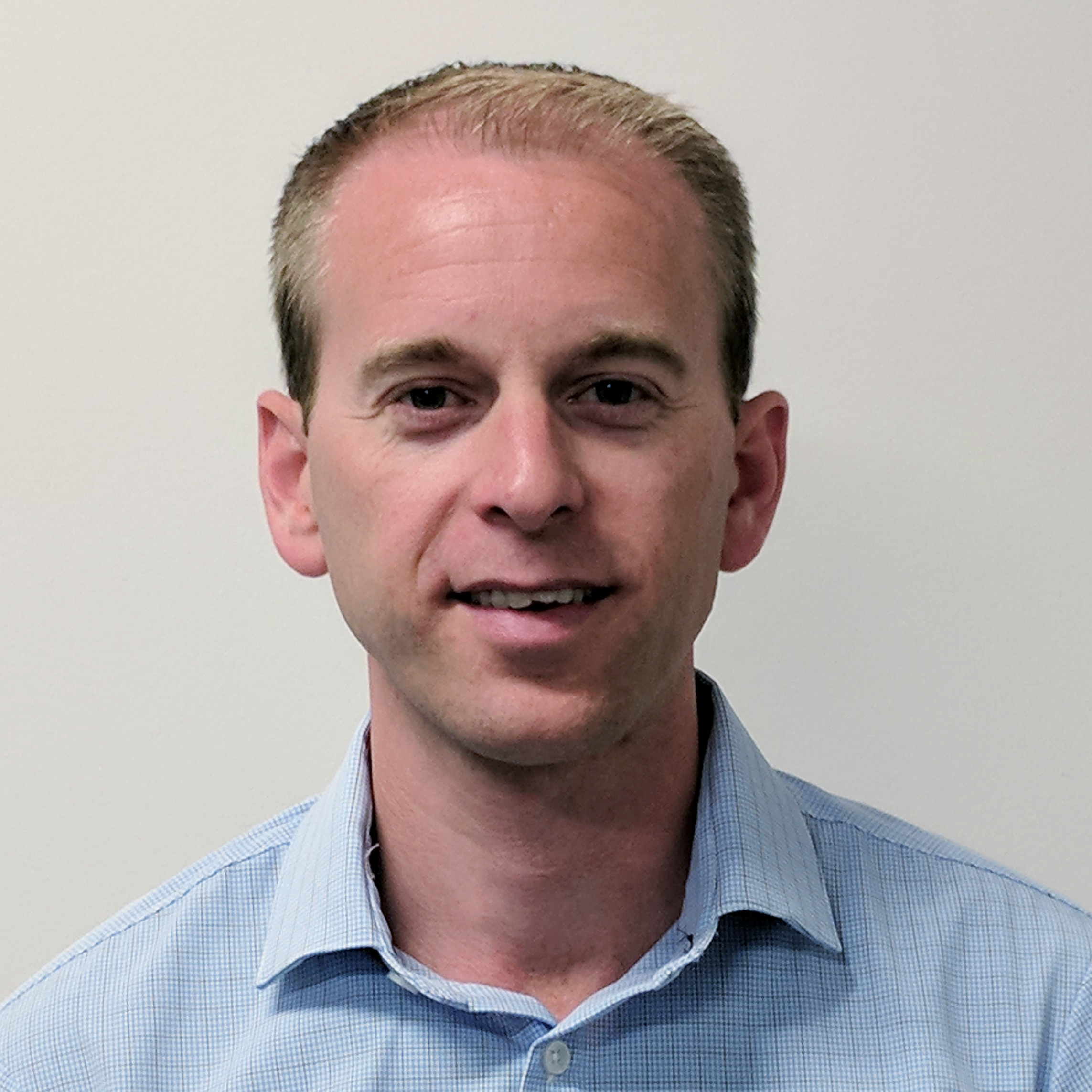 Matt Dust - 2017
Matt Dust, '04, began his career with CIT Trucks, LLC working as IT Support and quickly progressed in management as the company grew.
Presently, he serves as the Chief Information Officer. His duties include overseeing the IT operations and application development as well as leading business analytics and marketing development.
Past Recipients
David Nolan '06 - 2015
Doug Zitkus '82 - 2014
Kathryn Hayley '79 and Doug Minter '82/'90 - 2013
Brandon Dewitt '05 - 2012
Lance E. Rogers '91 - 2011
Peter Tapling '82 - 2010
Jeffery Ricketts '83 - 2009